Dianne Cassidy, IBCLC, and Abby Theuring, The Badass Breastfeeder,
We're busting myths so that you can reach your breastfeeding goals without all the of the confusion.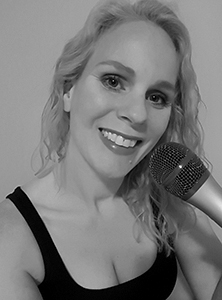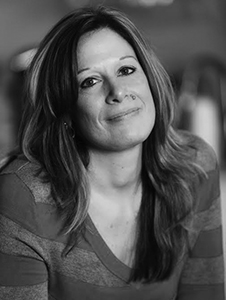 Browse Episodes
Reaching developmental milestones can affect breastfeeding behavior, but it is not automatically a breastfeeding problem.
Our birth experiences can sometimes be unexpected or even traumatic. This can affect how we get stated with breastfeeding.
Milk storage guidelines are confusing and sometimes the guidelines are not based on reliable science, but we're setting it straight today!