Dianne Cassidy, IBCLC, and Abby Theuring, The Badass Breastfeeder,
We're busting myths so that you can reach your breastfeeding goals without all the of the confusion.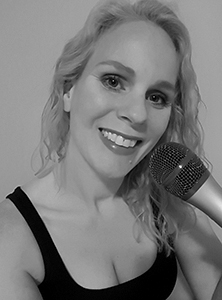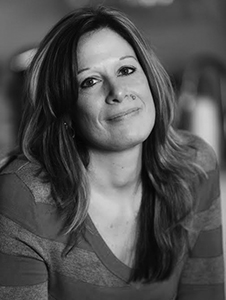 Browse Episodes
We are sharing what the research tells us so far about the safety of using cannabis while breastfeeding.
We're told to watch for hunger cues of our babies to know when to feed them, but their every move seems like a hunger cue.
Rebecca Michi is a sleep consultant who practices gentle techniques to support families searching for answers about their baby's sleep.