Dianne Cassidy, IBCLC, and Abby Theuring, The Badass Breastfeeder,
We're busting myths so that you can reach your breastfeeding goals without all the of the confusion.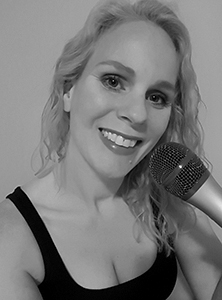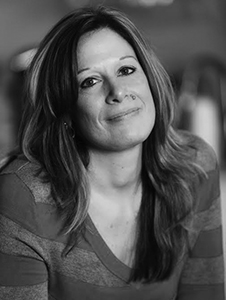 Browse Episodes
Social media is a great way to connect with others, but the information being spread around is not always reliable.
There are many unreliable signs that people follow to determine if breastfeeding is going well. We are sharing the reliable signs.
Growth charts and percentiles are a main conversation point in your pediatrician's office, but they might cause more worry than necessary.