Dianne Cassidy, IBCLC, and Abby Theuring, The Badass Breastfeeder,
We're busting myths so that you can reach your breastfeeding goals without all the of the confusion.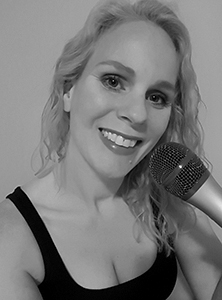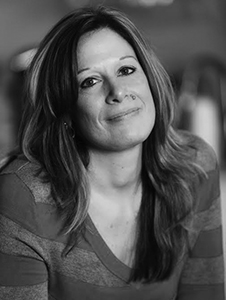 Browse Episodes
Kimberly Seals Allers discusses her new app, Irth, that will expose racism and bias in maternity and infant care.
Thrush is a yeast infection that can affect the breastfeeding parent and baby. Want to learn how to heal it and even prevent it?
Have you seen those baby registry checklists? Did they give you a panic attack? Have a listen so that we can set your mind at ease!