Dianne Cassidy, IBCLC, and Abby Theuring, The Badass Breastfeeder,
We're busting myths so that you can reach your breastfeeding goals without all the of the confusion.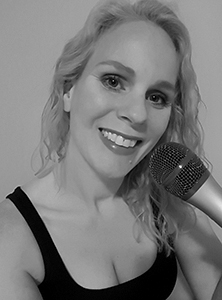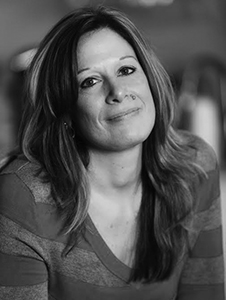 Browse Episodes
Are you worried about COVID 19 and how this may impact breastfeeding and birth?
Have you ever wondered what you could do with breastmilk besides feed your baby?
Have you ever wondered if you can take a certain medication while breastfeeding?