Dianne Cassidy, IBCLC, and Abby Theuring, The Badass Breastfeeder,
We're busting myths so that you can reach your breastfeeding goals without all the of the confusion.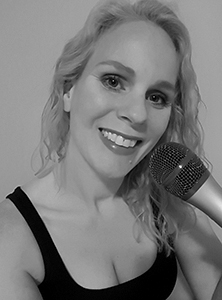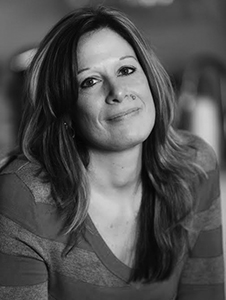 Browse Episodes
We're discussing how you can safely drink alcohol while you are breastfeeding.
We've all fallen victim to breastfeeding rules as some point. There are so many of them and very few are actually true!
We are often that we need to supplement, but we don't usually get told how to do that, how much to supplement and for how long.