Dianne Cassidy, IBCLC, and Abby Theuring, The Badass Breastfeeder,
We're busting myths so that you can reach your breastfeeding goals without all the of the confusion.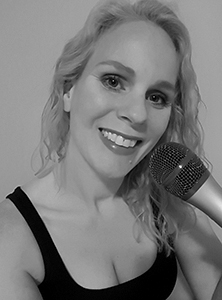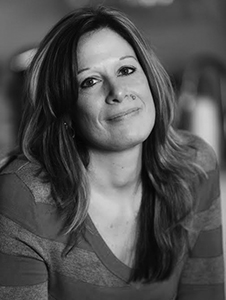 Browse Episodes
It's difficult to think of an emotion that doesn't come up with breastfeeding. It's an emotional rollercoaster!
We invite you to join our community on Patreon! https://www.patreon.com/badassbreastfeedingpodcast
We're discussing 3 types of galactagogues that promise to increase your milk supply. Do they actually work?