Dianne Cassidy, IBCLC, and Abby Theuring, The Badass Breastfeeder,
We're busting myths so that you can reach your breastfeeding goals without all the of the confusion.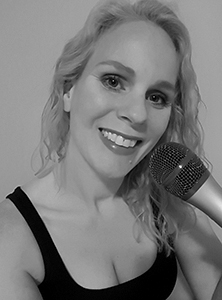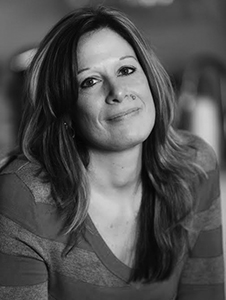 Browse Episodes
Everyone around us tells us that our babies should be sleeping through the night so why don't they?
Do you have bigger breasts and wonder how this whole breastfeeding thing is going to work for you? Or maybe you have flat nipples and were told that breastfeeding would be really difficult. Listen today as Dianne and Abby talk about different breast and nipple issues and how to breastfeed regardless of what the issue is.
Pumping at work? How about a few tips to make things easier? Check out this episode for some time saving ideas.