Dianne Cassidy, IBCLC, and Abby Theuring, The Badass Breastfeeder,
We're busting myths so that you can reach your breastfeeding goals without all the of the confusion.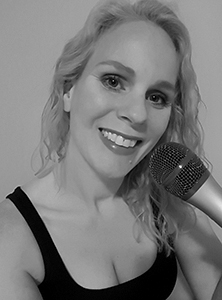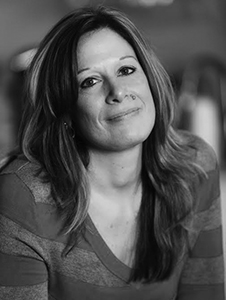 Browse Episodes
Comfort nursing is not just pacifying your baby. There is important biological processes happening that facilitate attachment.
Once you make it to 1 year breastfeeding, you have the freedom to change things up a bit like stopping pumping and creating boundaries.
Red flags are things to watch for from breastfeeding support people that might indicate that they don't have the best info to help you.