Dianne Cassidy, IBCLC, and Abby Theuring, The Badass Breastfeeder,
We're busting myths so that you can reach your breastfeeding goals without all the of the confusion.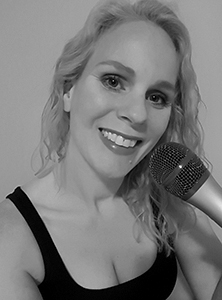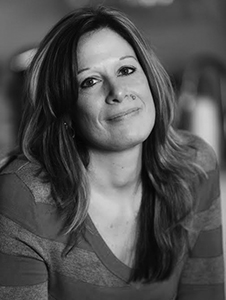 Browse Episodes
There's a new pump law that has passed that hopes to protect more people that need to pump at work.
With more people becoming empowered to breastfeed longer, we sometimes we find ourselves ready for our next baby while still breastfeeding.
We are discussing what engorgement really is, how you can manage it and some things that can help prevent it.