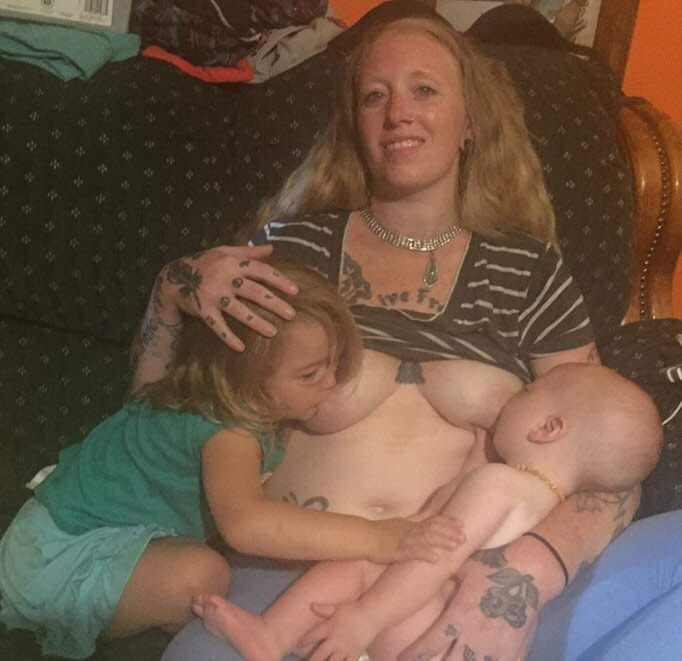 Breastfeeding has the potential to greatly reduce packaging waste, reduce greenhouse gases, save water and save energy.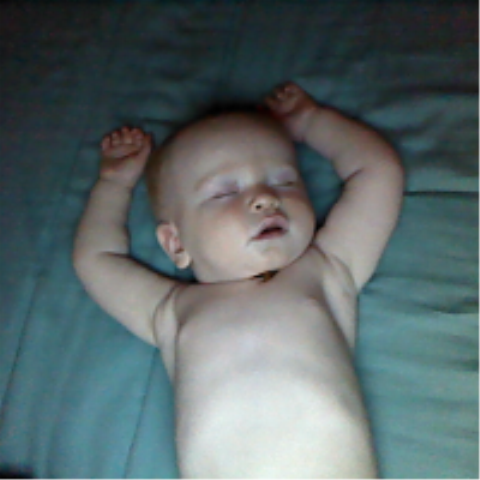 We are addressing myths surrounding formula so that you can make an informed decision about feeding for your family.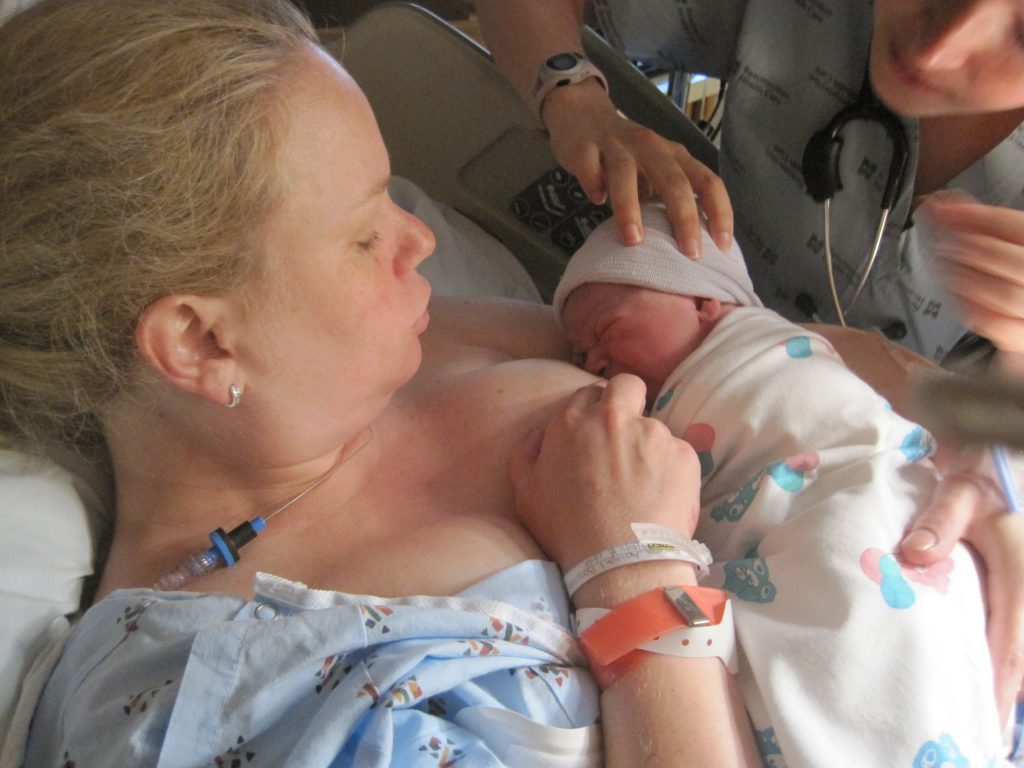 For hospitals to become designated "baby friendly hospitals" they must follow a certain set of guidelines that support breastfeeding.