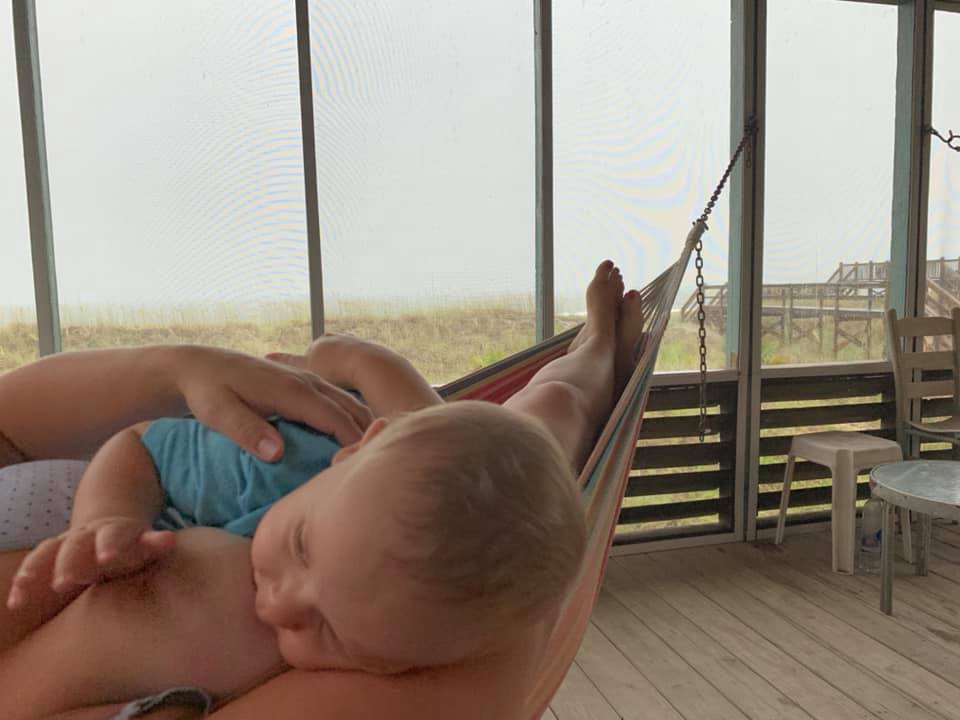 Many people are not prepared for the emotional roller coaster that can come with weaning from breastfeeding.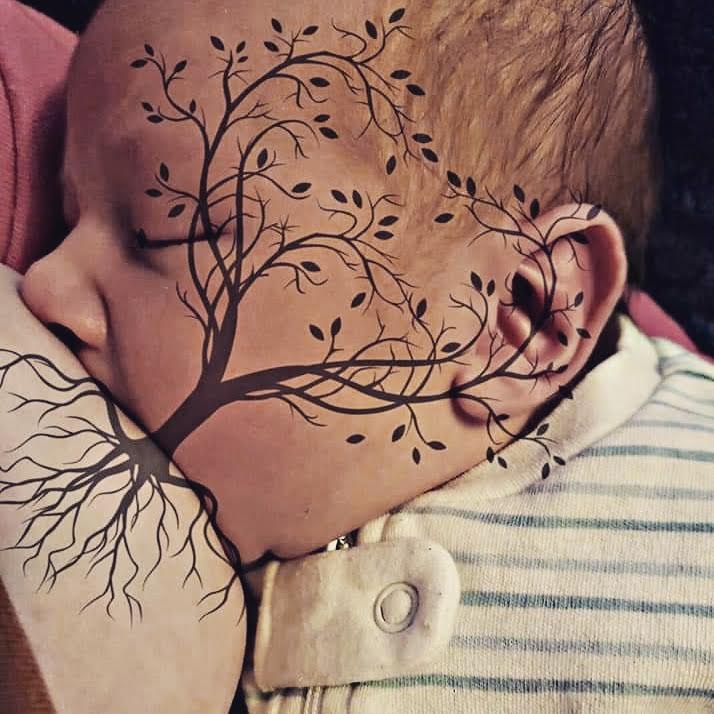 Making a plan for breastfeeding to go a certain way is normal. But when they don't go that way we can feel guilty and like a failure.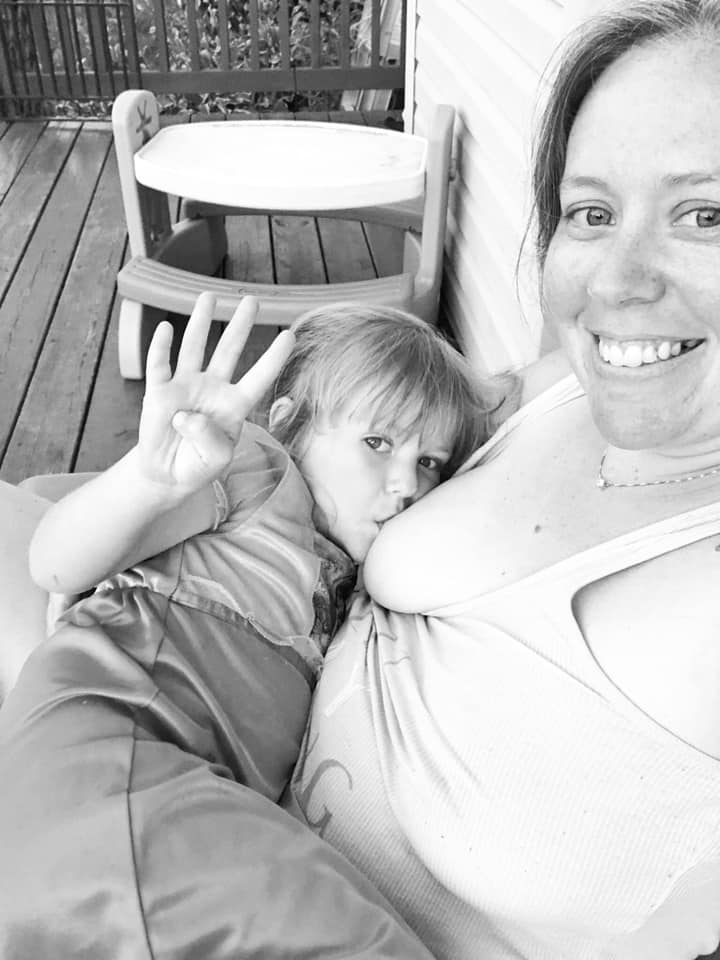 This week on the Badass Breastfeeding Podcast, Dianne and Abby are talking about post weaning depression. This is a real part of breastfeeding that some breastfeeders experience and no one talks about it. Take the time to listen and share with other breastfeeders. Let's bring awareness to this very important topic!