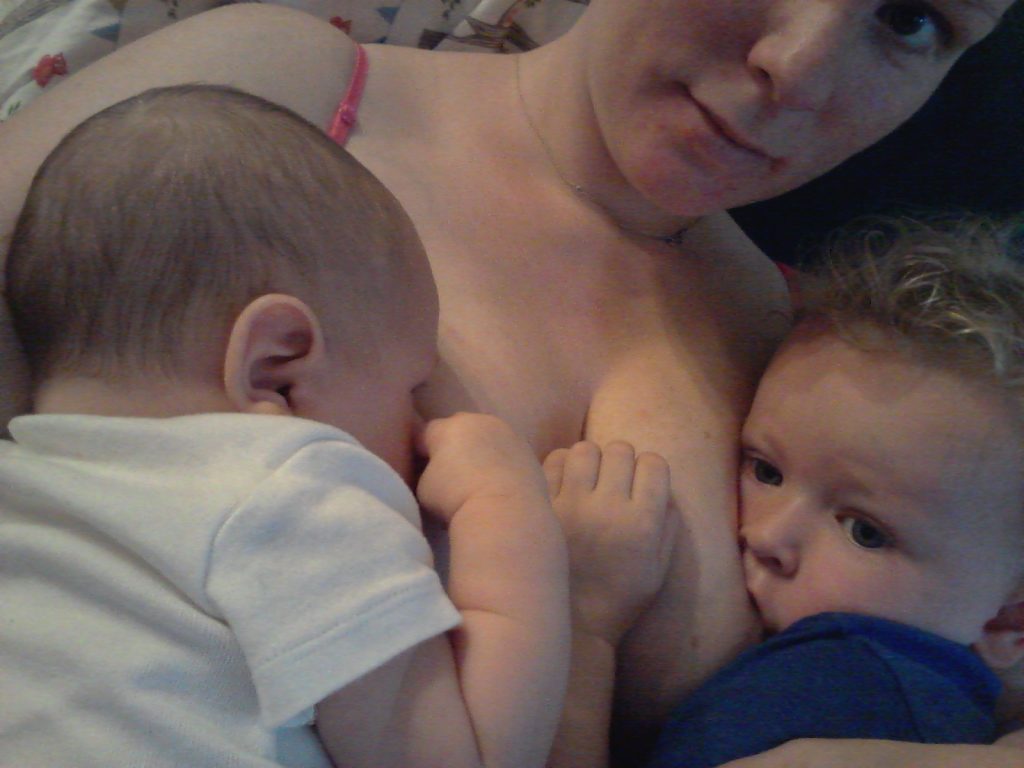 We're correcting all of the misinformation about nursing while pregnant and tandem nursing.
Have you experienced feelings of irritation, anxiety, anger, disgust, revulsion and a strong desire to unlatch when breastfeeding? Possibly during pregnancy, tandem nursing or around ovulation? This episode is all about breastfeeding aversion and you might relate!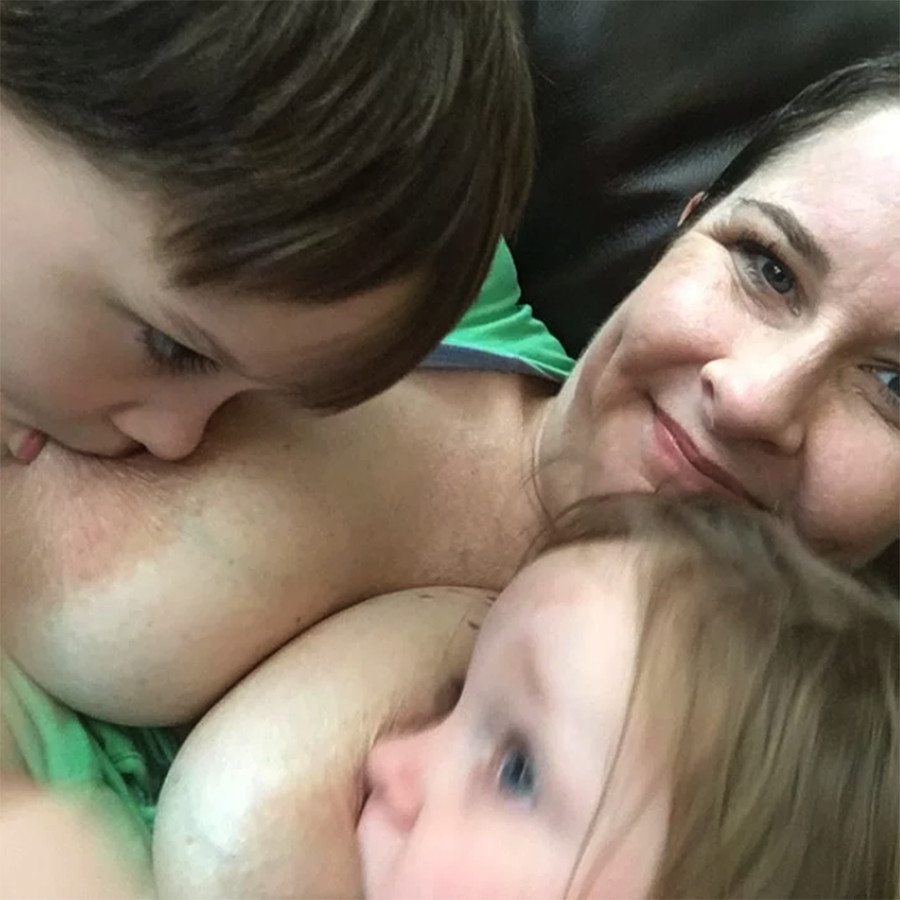 In this week's episode, listen as Dianne and Abby talk about tandem breastfeeding and breastfeeding during pregnancy.