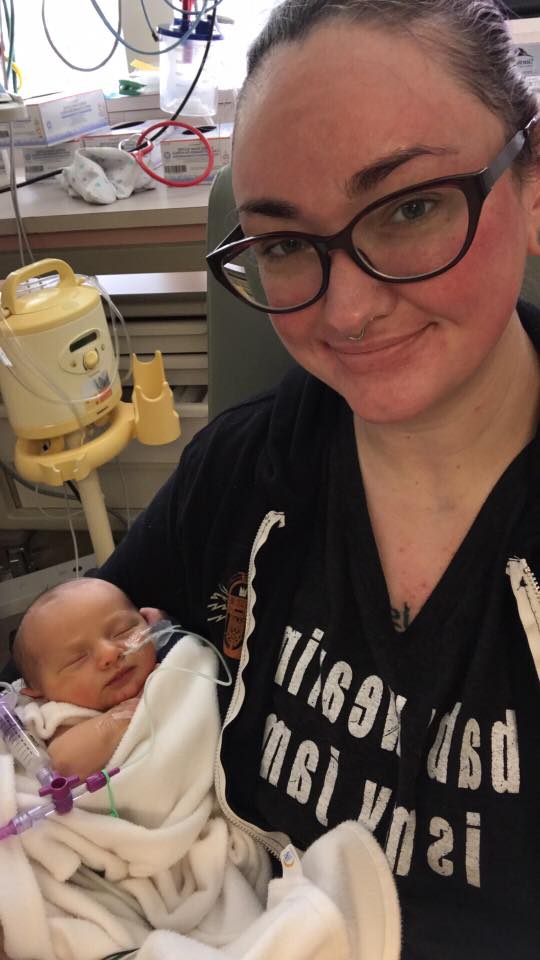 Factors such as birthing interventions and early breastfeeding experiences can lead to low supply right from the start.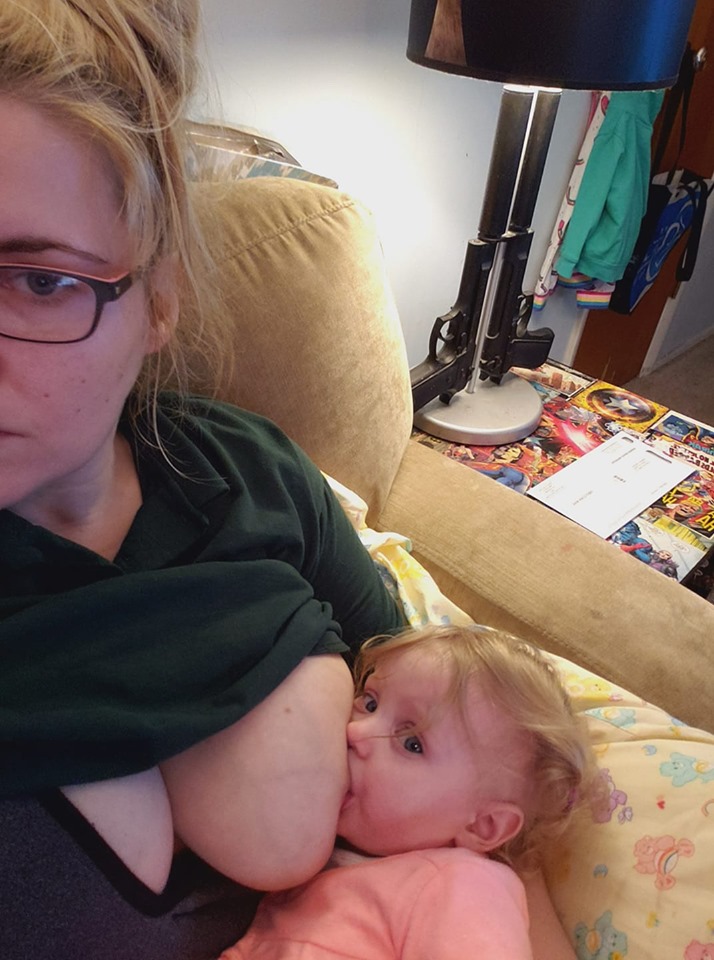 Is your baby constantly nursing?
Have you ever wondered if blue Gatorade will increase your supply?
Will your milk loose nutritional value?
Milk supply myths will completely change the way you think about your milk supply. We love busting myths, and these are some of our favorites.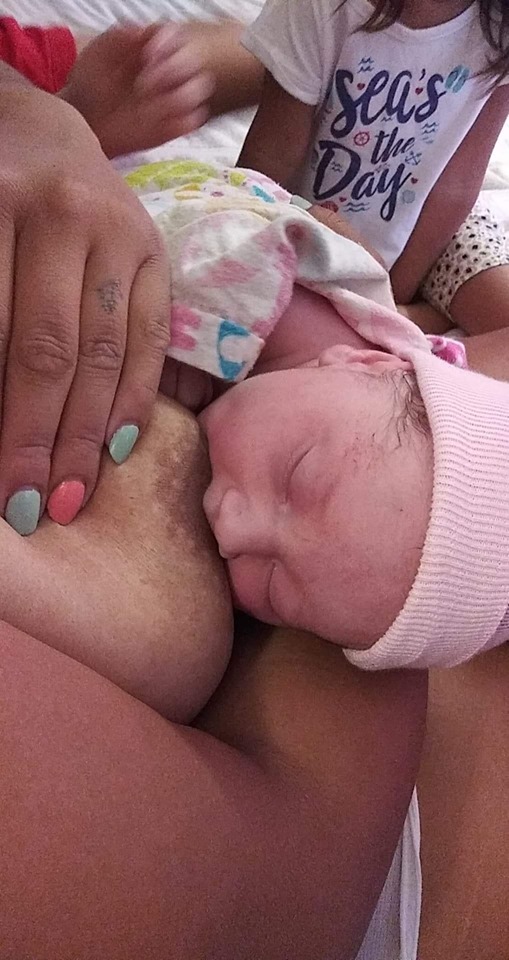 This week, Dianne and Abby are talking about what to expect when your milk comes in, how to identify problems and what to look for. It can be so confusing to know what is expected in the early days. Check it out!!