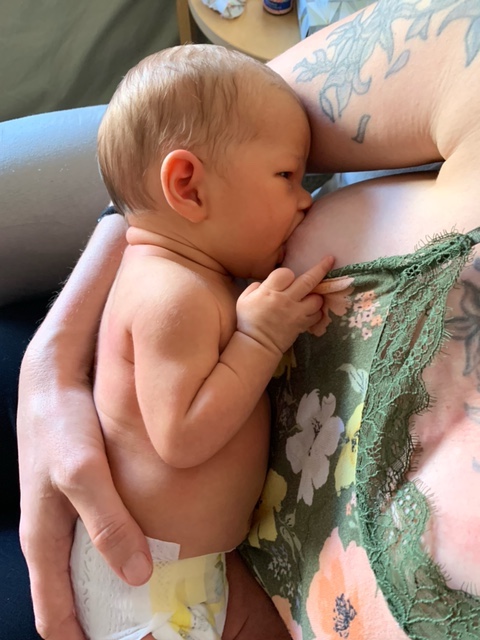 It's difficult to think of an emotion that doesn't come up with breastfeeding. It's an emotional rollercoaster!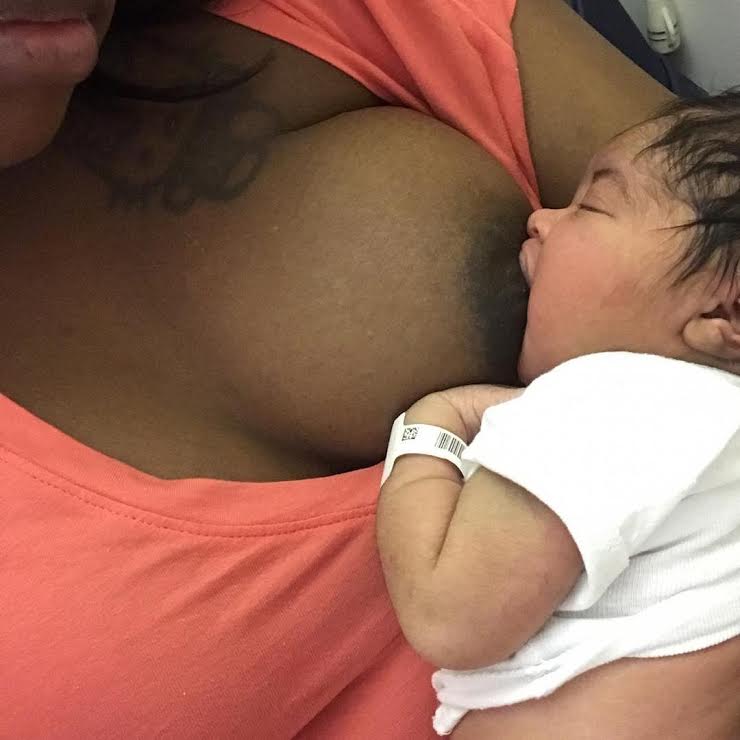 Postpartum mood disorders are real and can be triggered from past disorders, hormonal changes, environmental stressors and more.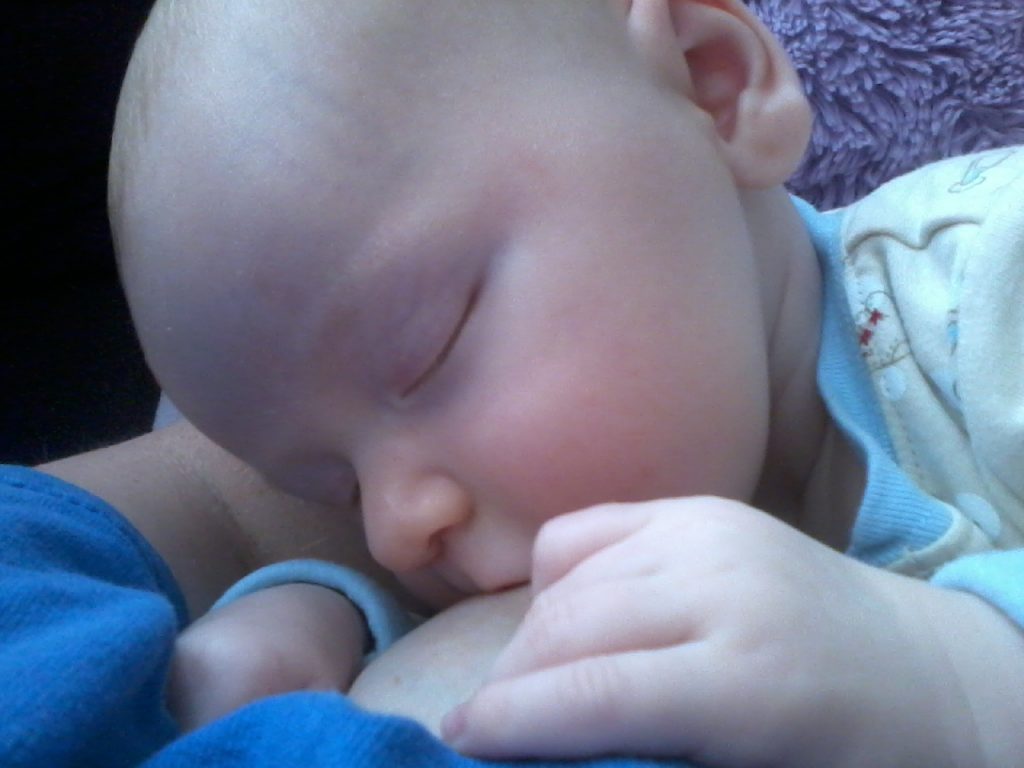 This week on the Badass Breastfeeding Podcast, Dianne and Abby address the topic of breastfeeding when you don't like to breastfeed. Yes, this is a real thing! Have you ever felt like this? Be sure to tune in this week for more info!