This week we are celebrating Black Breastfeeding Week! We are sharing stories of struggle, triumph and perseverance that demonstrate the importance and the power of this week. We are joined by Erika Byers and reading YOUR stories.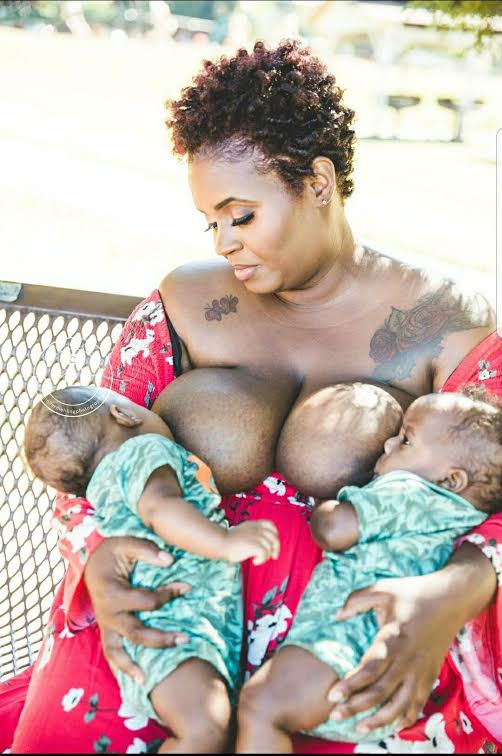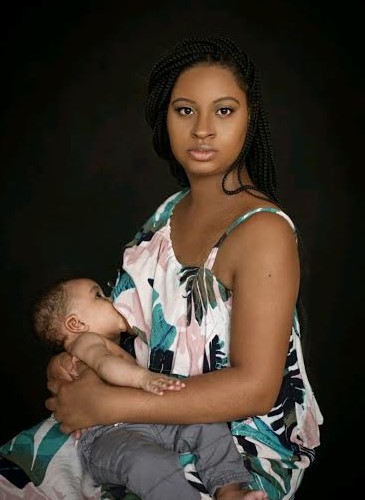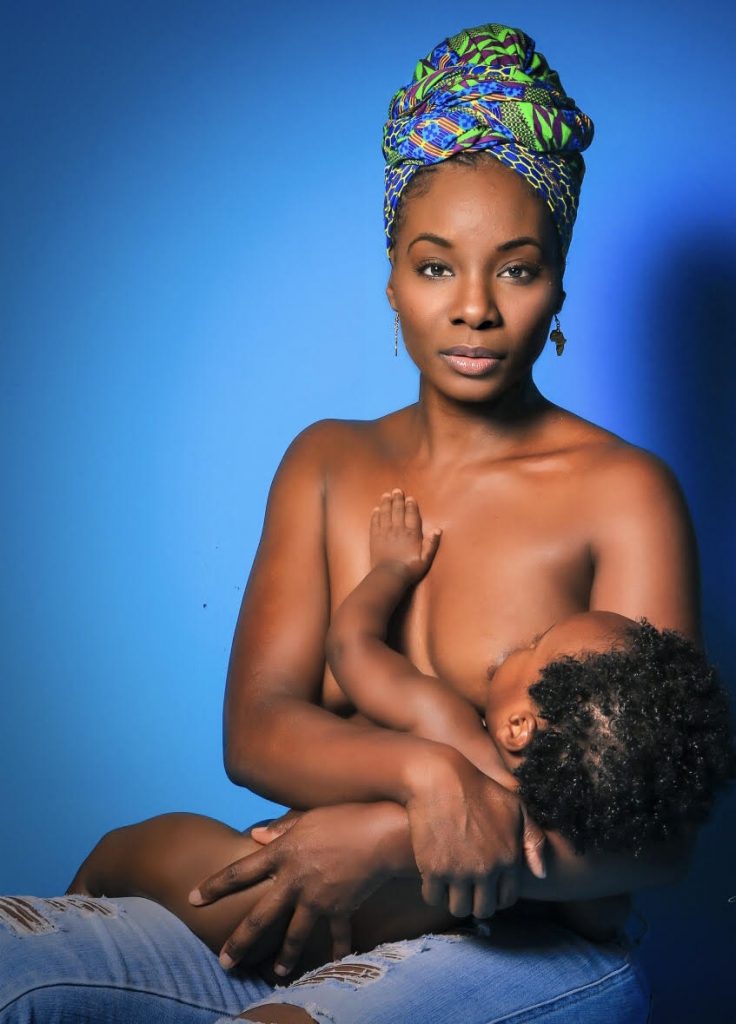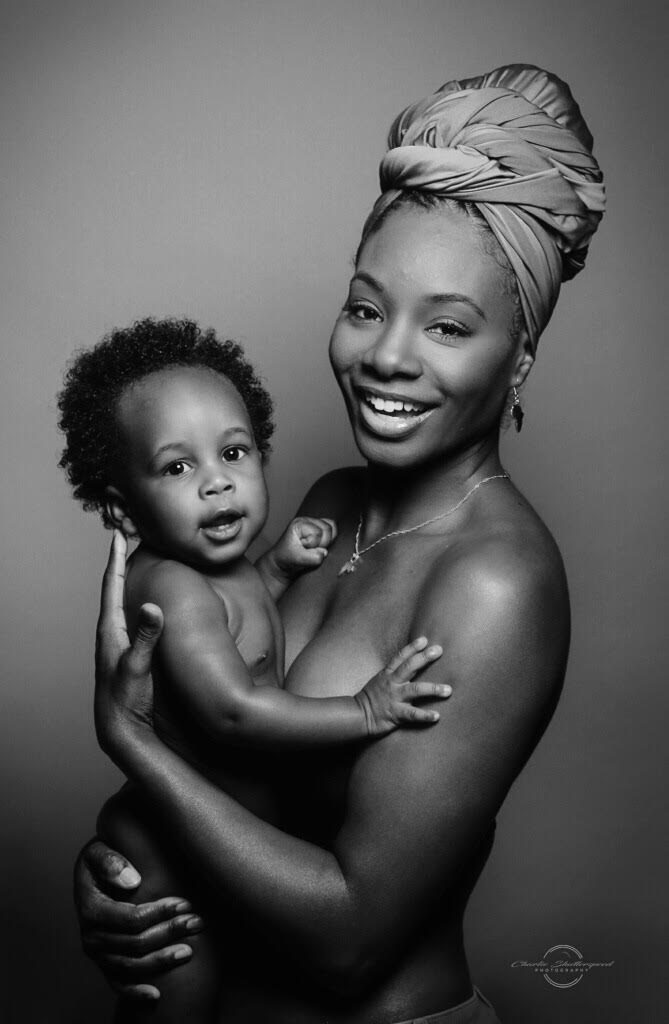 This week's episode is brought to you by Rumina Nursingwear's Pump&Nurse Collection. Use promo code BB19 for 20% off your purchase at www.pumpandnurse.com.
Thanks for all the reviews on iTunes! They really help us out. Please keep them coming!! Stay tuned because we will have another comment giveaway soon!!
Dianne can be seen at DianneCassidyConsulting.com and Abby can be seen at thebadassbreastfeeder.com
Music: "Levels of Greatness" from "We Used to Paint Stars in then Sky (2012)" courtesy of Scott Holmes at freemusicarchive.org/music/Scott Holmes