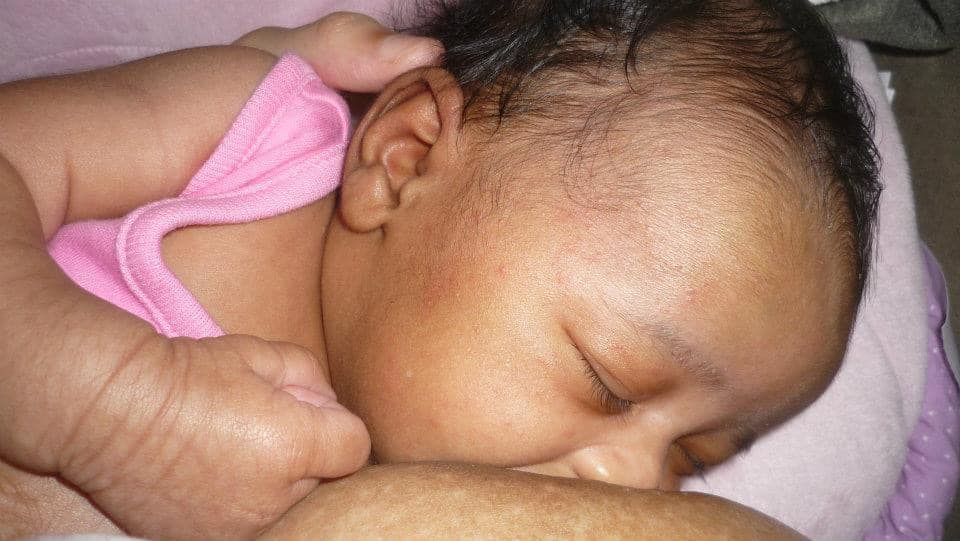 There are many unique challenges that parents face when birthing, breastfeeding and transitioning to parenthood during a pandemic.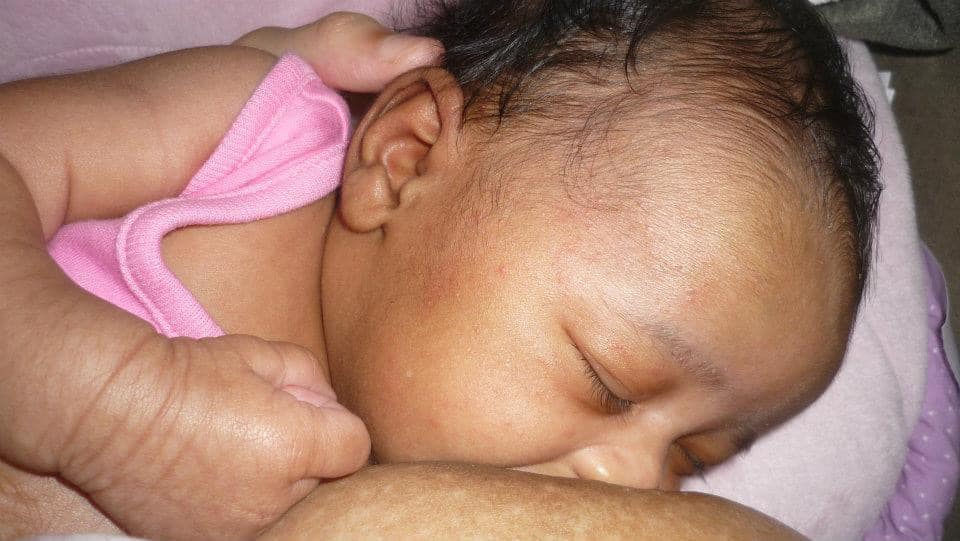 Everyone has questions about what to do during the Covid-19 pandemic. Listen to the reality.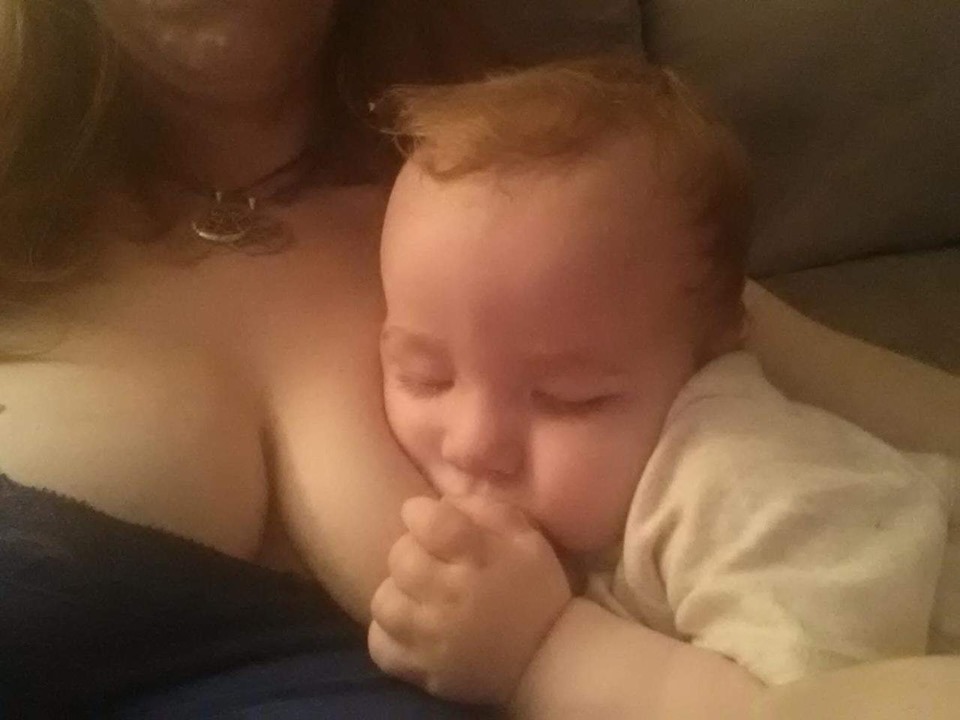 Has stress and anxiety taken over your home in the midst of this pandemic? Has your child changed their breastfeeding behaviors and you're wondering what's going on?