Do you feel like your routine has totally changed?
Does it seem like your baby or kids are regressing?
Do you feel really stressed out with everything happening in the world right now?
If you said yes, tune in to today's podcast. We will be your new best friends.
If you are a new listener, we would love to hear from you. Please consider leaving us a review on itunes or sending us an email with your suggestions and comments to [email protected]
Things we talked about:
Have you been experiencing different breastfeeding behaviors the last few weeks? [3:20]
Meeting the needs of children [4:30]
Reactions to crisis [7:14]
Grief for kids right now [9:13]
Abby tried to explain going outside to Jack [14:30]
Sympathy for the mom who doesn't want to stay home [16:45]
Being off routine [17:23]
Exley makes a podcast appearance 🙂 [19:06]
What are you seeing with a breastfeeding infant or toddler right now? More feeds? [23:23]
Bringing back the family bed [24:00]
Is it regression? Or coping? [26:05]
Lifelong effects and protection from infection [31:08]
This episode is sponsored by Fairhaven Health. Fertility, pregnancy, birth and breastfeeding products. Use code BADASS for 10% off at www.fairhavenhealth.com.

Other episodes we mentioned this week or we just think you should check them out
Exley's beautiful wall art.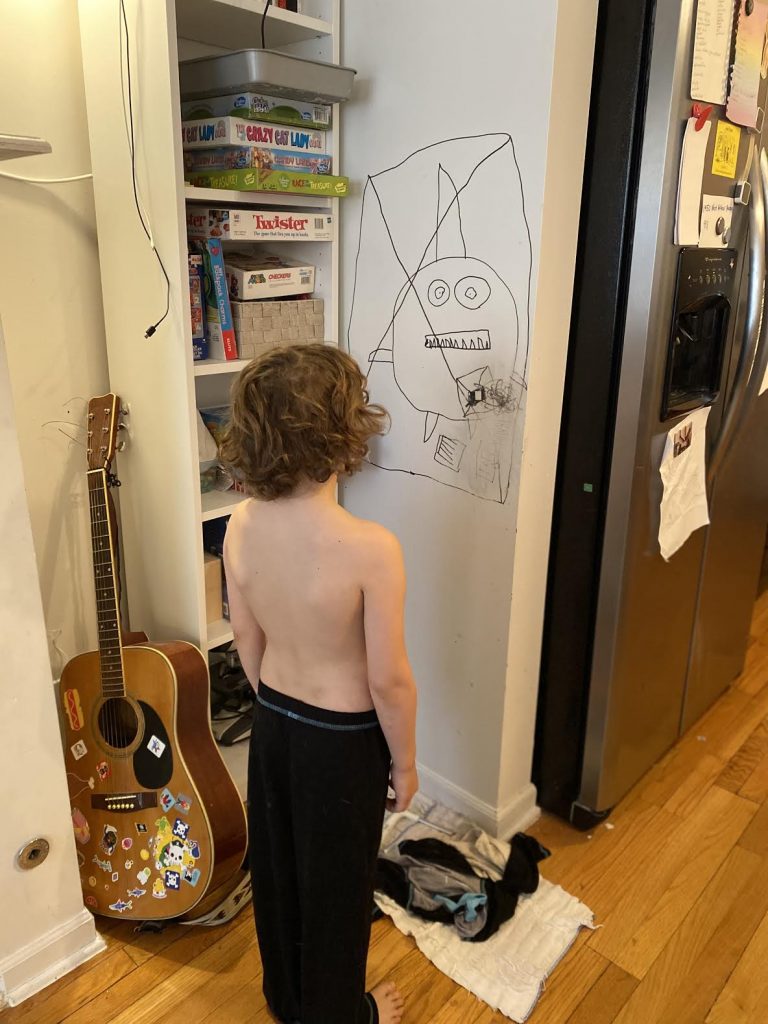 Other things we mentioned that we wanted to share- The magnets Abby's kids were playing with.

Here is how you can connect with Dianne and Abby~
Music we use~
Music: "Levels of Greatness" from "We Used to Paint Stars in the Sky (2012)" courtesy of Scott Holmes at freemusicarchive.org/music/Scott Holmes