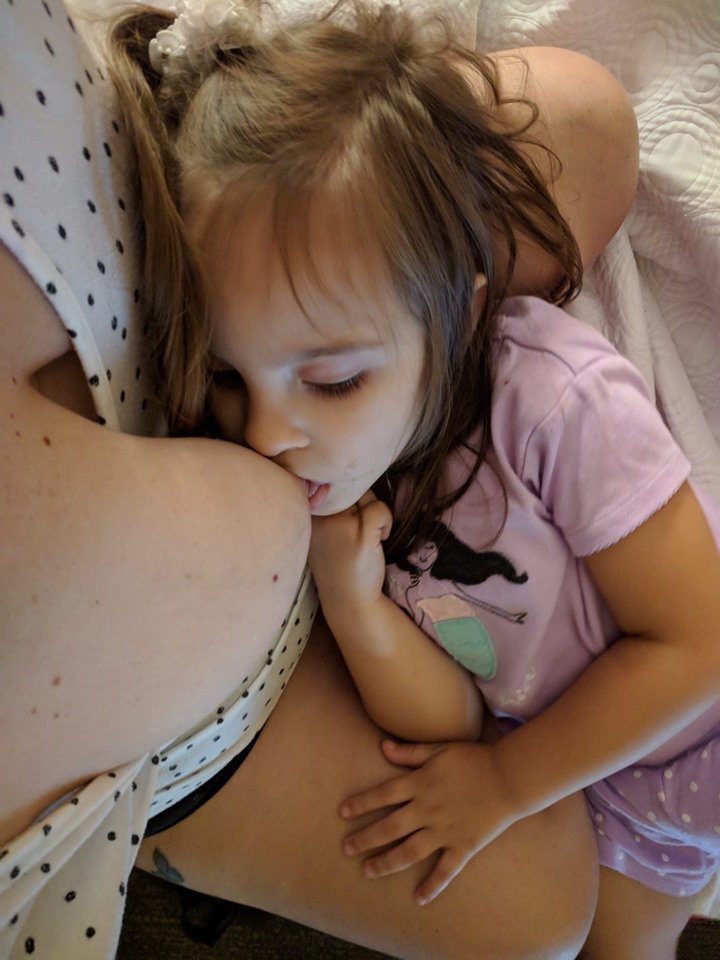 Breastfeeding behavior changes with age. This can cause parents to question whether breastfeeding is going well or not.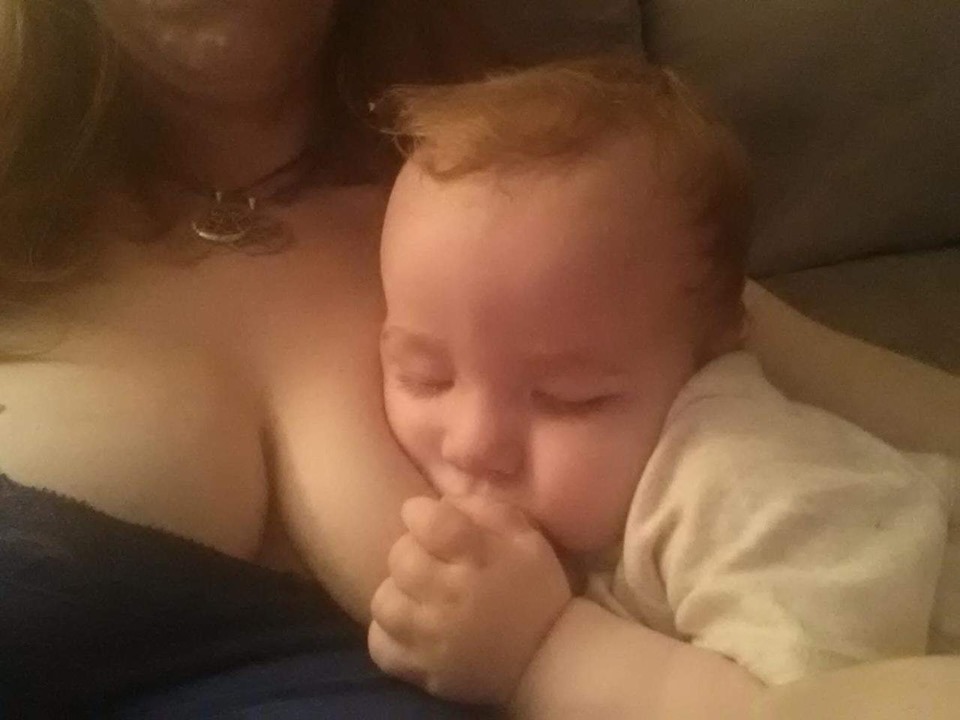 Has stress and anxiety taken over your home in the midst of this pandemic? Has your child changed their breastfeeding behaviors and you're wondering what's going on?
This week, Dianne and Abby take on the topic of night feeds. Is it normal? Is your supply low? Is this something that will go on forever? Are you being punished for something? Listen this week and get the answers to all of those questions and much, much more.