"Honey, at the holiday party tonight my aunt told me that the baby is using me as a pacifier. She said that he is feeding too often and he is just pacifying and I shouldn't let him do that. Am I doing something wrong?"
"Honey, not at all. Before we had our little guy, I may have thought that too. But now, I know better. I was listening to the podcast yesterday and Dianne and Abby were talking about this exact thing! I wish you had listened before the holiday party, you would have felt much better about the whole thing."
"I'm going to go listen right now. I hate doubting my instincts when it comes to our baby. The Badass Breastfeeding Podcast always makes me feel better about that!"
This week on the Badass Breastfeeding Podcast, Dianne and Abby are talking about the hated phrase "the baby is using you as a pacifier".  Where did this come from anyway?  Tune in as Dianne and Abby talk about why this phrase should be ousted from society.  Have you ever felt like this?  Or has anyone ever told you that the baby is using you as a pacifier?  Check out this episode, and then let us know your experience!
This week's episode is brought to you by Rumina Nursingwear's Pump&Nurse Collection. Use promo code BB19 for 20% off your purchase at www.pumpandnurse.com.
This week's episode is also brought to you by the family Wellness Summit. This FREE 5 day virtual conference is being held all online January 1st through the 5th. Go to www.familywellnesssummit2020.com.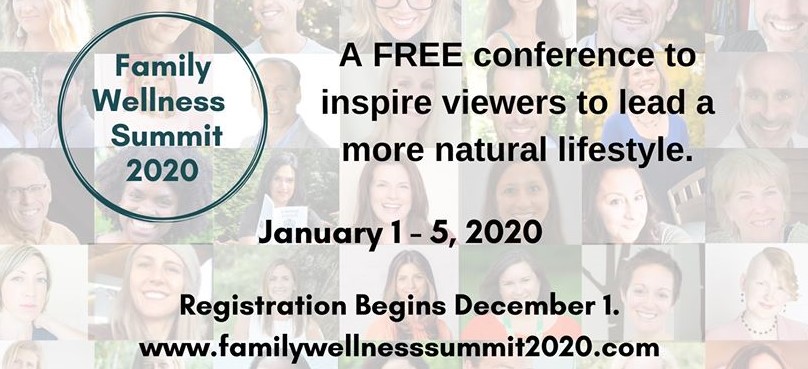 Thanks for all the reviews on iTunes! They really help us out. Please keep them coming!! Stay tuned because we will have another comment giveaway soon!! 
Dianne can be seen at DianneCassidyConsulting.com and Abby can be seen at thebadassbreastfeeder.com
Music: "Levels of Greatness" from "We Used to Paint Stars in then Sky (2012)" courtesy of Scott Holmes at freemusicarchive.org/music/Scott Holmes