"Honey, I am so glad our little guy didn't have jaundice."
"Honey, what the heck is jaundice, anyway? I remember the doctor saying that he looked a 'little jaundice', but nothing to worry about. I never asked what all that meant."
"I'm not really clear on all of it either, but I do know that it can make breastfeeding pretty difficult. Dianne and Abby are talking about jaundice on the Badass Breastfeeding Podcast this week. It's pretty interesting, but I also feel upset for the mother and baby they were talking about. What a journey."
"I will have to go listen to it. I would like to know more about it – what if we need to know for the next baby?"
"Next baby???"
This week on the Badass Breastfeeding Podcast, Dianne and Abby are discussing jaundice. Do you know about jaundice? If not, you definitely want to tune in and learn more about this. Did you experience jaundice with your baby? If so, you definitely want to tune in and listen to the experience one family had with their baby. As always, we would love to hear about YOUR experience too!
This week's episode is brought to you by Peanut. The Peanut App is a social network for modern motherhood, enabling moms to meet, chat and learn from one another. It's free in the app store!
This week's episode is also brought to you by the Family Wellness Summit. This FREE 5 day virtual conference is being held all online January 1st through the 5th. Go to www.familywellnesssummit2020.com.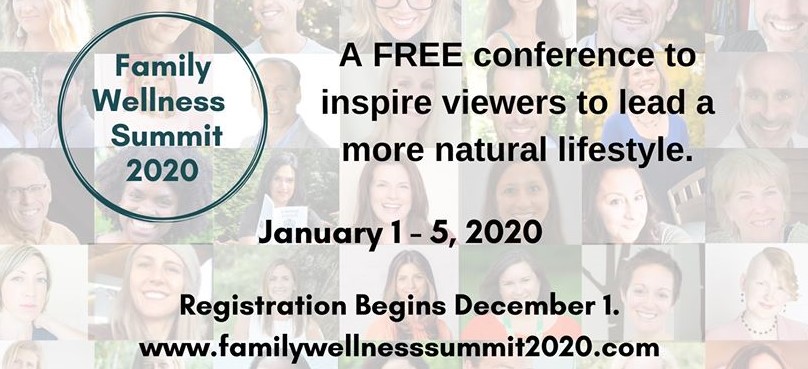 Thanks for all the reviews on iTunes! They really help us out. Please keep them coming!! Stay tuned because we will have another comment giveaway soon!!
Dianne can be seen at DianneCassidyConsulting.com and Abby can be seen at thebadassbreastfeeder.com
Music: "Levels of Greatness" from "We Used to Paint Stars in then Sky (2012)" courtesy of Scott Holmes at freemusicarchive.org/music/Scott Holmes