Have you ever had a plugged duct?
Have you ever wondered what the heck a plugged duct is?
Have you ever wanted to put your tit in a teacup?
Worried about mastitis? Well, have we got a podcast for you.
If you are a new listener, we would love to hear from you. Please consider leaving us a review on itunes or sending us an email with your suggestions and comments to [email protected]
Things we talked about:
Plugged or Clogged ducts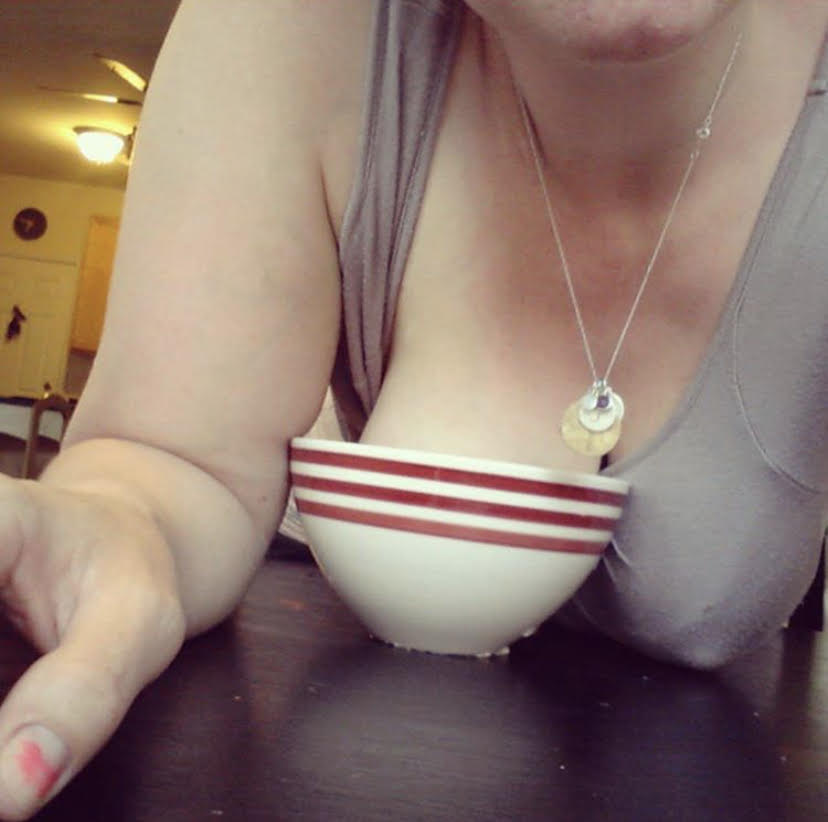 Clogged ducts~what are they and how do the happen? [4:10]
Tit in a teacup [6:05]
Heat or ice? [7:35]
New uses for your electric toothbrush and/or your vibrator [8:11]
Recurring plugs…can this happen? [10:20]
Your milk is FINE [11:28]
We definitely need another myth show [12:10]
How many times can Abby say "tit in a teacup" [13:54]
Other creative ways to clear a plug [14:08]
Milk blebs [20:18]
Mastitis [21:40]
Natural remedies or medications?
Recurring mastitis [27:08]
Thrush [31:50]

Look for a future episode about thrush
The Tip of the Week was from Rachel Dixie Monument [18:41]
This episode is sponsored by Peanut! Peanut is a social network that allows parents and parents to be to meet, chat and learn from each other! It's free to download in the app stores.

We didn't have other episodes about plugs or mastitis, but here are a couple episodes that are really good and can give you some badass info:
Some additional really great info on plugs and mastitis

Here is how you can connect with Dianne and Abby~
Music we use~
Music: "Levels of Greatness" from "We Used to Paint Stars in the Sky (2012)" courtesy of Scott Holmes at freemusicarchive.org/music/Scott Holmes