Are you nervous about breastfeeding in public?
Have you breastfed your baby outside of your home and someone said something to you about it?
Are you worried someone will say something and you aren't sure what to do?
Well…well…we have a whole course for you. Become A Badass Public Breastfeeder
If you are a new listener, we would love to hear from you. Please consider leaving us a review on itunes or sending us an email with your suggestions and comments to [email protected]
WE HAVE TRANSCRIPTS!! You can also add your email to our list and have episodes sent right to your inbox!
Things we talked about:
How Abby became the Badass Breastfeeder [6:02]
When breasts have a function [8:38]
Dianne's nursing in public (NIP) research study [10:45]
Traditional roles [12:49]
How far have we really come? [15:22]
Tips to NIP [22:03]
Abby's poll – the #1 concern [23:35]
Do you have to use the nursing room? [26:57]
Virginia – and how the laws were changed [31:21]
Babywearing [33:37]
This week's shout out [21:23]
Poll workers, mail carriers, phone workers, election workers, and everyone who made the election possible.
This episode is sponsored by Mama Bar. Mama Bar is a protein bar crafted with essential nutrients for breastfeeders. Use code BADASS for 10% off at www.mamabar.com.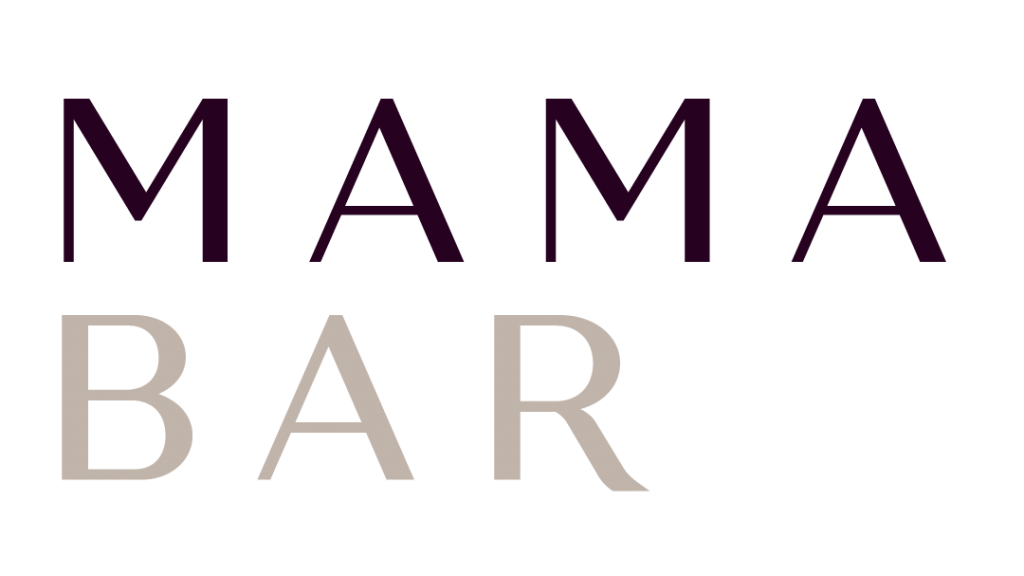 This week's episode is brought to you by Original Sprout; safe, effective and pediatrician tested shampoos, conditioners, styling and body care products produced and packed in the USA. Use code BADASS for 25% off your purchase at www.originalsprout.com!

Some episodes we mentioned that you should listen to (if you haven't already) or we think you should just check them out ~
Articles we discussed~
Abby's NIP course: Become A Badass Public Breastfeeder
Set up your consultation with Dianne
Classes / Groups~
https://www.eventbrite.com/e/pumping-and-returning-to-work-how-breastpumps-can-keep-you-out-of-trouble-tickets-128032204771
https://www.eventbrite.com/e/new-mom-virtual-support-group-tickets-125263367103
Here is how you can connect with Dianne and Abby~
Music we use~
Music: "Levels of Greatness" from "We Used to Paint Stars in the Sky (2012)" courtesy of Scott Holmes at freemusicarchive.org/music/Scott Holmes