Have you received bad breastfeeding information?
Has someone told you something about breastfeeding that you think is beyond questionable?
Have you ever wanted to just flush that information down the toilet?
Well…so do we.
If you are a new listener, we would love to hear from you.  Please consider leaving us a review on itunes or sending us an email with your suggestions and comments to [email protected]
WE HAVE TRANSCRIPTS!! You can also add your email to our list and have episodes sent right to your inbox!
Things we talked about:
Dianne's first example of flushable information [7:35]
Questioning ourselves [10:57]
Abby's first example of flushable information [11:24]
What are reasons to wean? [11:56]
Dianne's second example [14:46]
Shove of Love [16:01]
Abby's second example [22:51]
Dianne's last one [26:02]
Abby's last one [31:40]
Delicate milk flowers [32:30]
Can our bodies nourish our children? [36:09]
This week's shout out [21:42]
Nigeria.  The country Nigeria for increasing paid maternity leave for the specific purpose of extending breastfeeding and increasing breastfeeding rates.


This episode is sponsored by Mama Bar. Mama Bar is a protein bar crafted with essential nutrients for breastfeeders. Use code BADASS for 10% off at www.mamabar.com.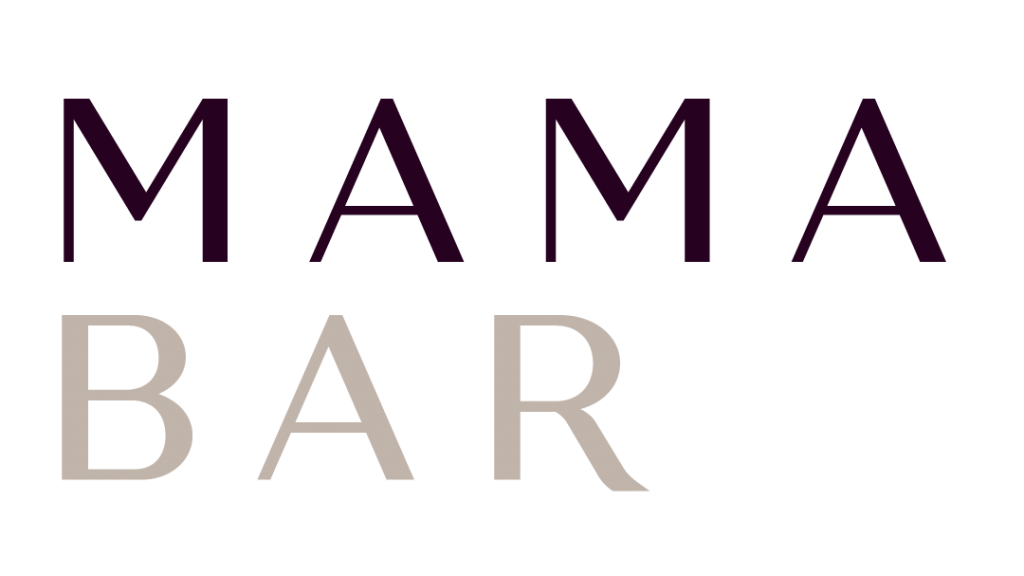 This week's episode is brought to you by Original Sprout; safe, effective and pediatrician tested shampoos, conditioners, styling and body care products produced and packed in the USA. Use code BADASS for 25% off your purchase at www.originalsprout.com!

Some episodes we mentioned that you should listen to (if you haven't already) or we think you should just check them out ~
Articles we discussed
Set up your consultation with Dianne
Here is how you can connect with Dianne and Abby~
Music we use~
Music: "Levels of Greatness" from "We Used to Paint Stars in the Sky (2012)" courtesy of Scott Holmes at freemusicarchive.org/music/ScottHolmes