Have you spent time worrying about milk supply?
Did you question your milk supply when your baby was feeding every 2 hours but your best friends baby feeds every 4 hours?
Are you freaked out because you only pump an ounce of milk?
Well stay put and listen and learn all about storage capacity. You will be amazed.
If you are a new listener, we would love to hear from you. Please consider leaving us a review on itunes or sending us an email with your suggestions and comments to [email protected]
Things we talked about:
What is breast/storage capacity anyway? [4:04]
Storage capacity does not equal milk supply [5:44]
Description of 'breastfeeding management' from Kellymom [6:37]
Best explanation of storage capacity EVER [7:20]
Feedings vary by time of day, etc [12:45]
Dianne's friend Claire that she had permission to talk about [13:30]
Words of wisdom from Nancy Mohrbacher and her storage capacity explanation [15:27]
Breastfeeding as a bad habit? When do bad habits really start anyway? [16:37]
How do you minimize bad habits? [17:50]
Pumping and storage capacity [26:52]
Be cautious of bad information! [27:45]
Everyone has a different journey [29:27]
Newborn behaviors to blame! Blame the baby 🙂 [33:47]
Don't forget to check out the infographic on the website! [34:50]
Tip of the Week! From sewhappy dolan3 [24:00]

This episode is sponsored Fairhaven Health! Fertility, pregnancy, birth and breastfeeding products. Use code BADASS for 10% off at www.farihavenhealth.com.

Nancy Mohrbacher's amazing image explaining breast storage capacity!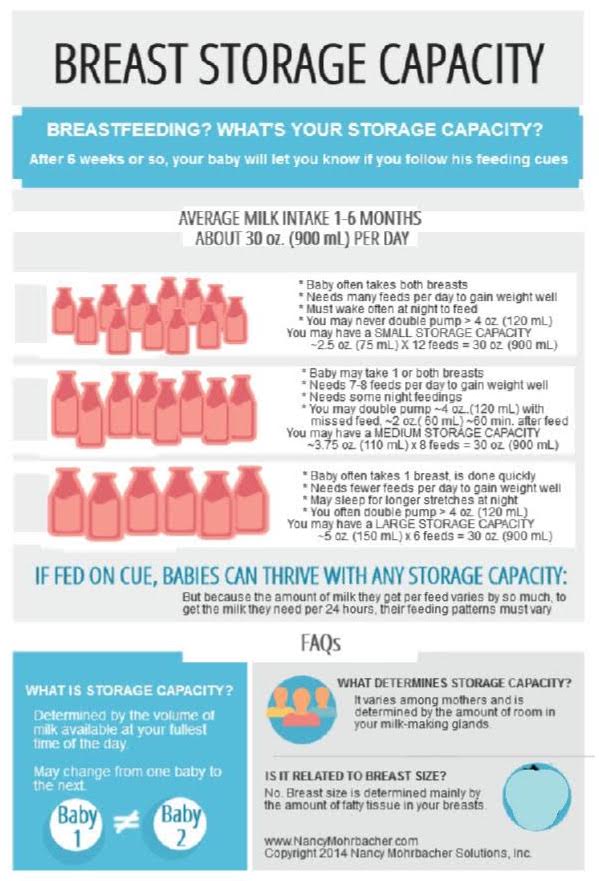 Other episodes we mentioned this week or we just think you should check them out
Other things we mentioned that we wanted to share

Here is how you can connect with Dianne and Abby~


Music we use~
Music: "Levels of Greatness" from "We Used to Paint Stars in the Sky (2012)" courtesy of Scott Holmes at freemusicarchive.org/music/Scott Holmes